Ladies Ancient Order of Hibernians, Inc.
Ladies Ancient Order of Hibernians, Inc.
Ladies Ancient Order of Hibernians, Inc.
Ladies Ancient Order of Hibernians, Inc.
Ladies Ancient Order of Hibernians, Inc.
Ladies Ancient Order of Hibernians, Inc.
Friendship, Unity and Christian Charity
About Us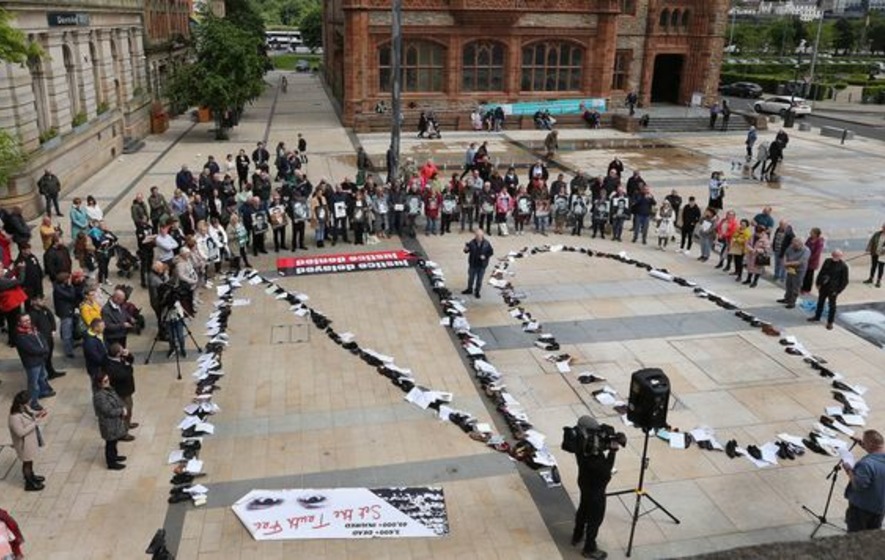 Bereaved Victims of Irish Conflict Travel to Westminster to Oppose Legacy Bill of Shame
Read more from Relatives for Justice... click here...
Ladies Ancient Order of Hibernians Inc. Appeal: Stand Up Against Injustice by the British Government
Throughout our history, members of the Ladies Ancient Order of Hibernians Inc. (LAOH) have taken stands to assisted those in need. We take to heart the statement from Pope Paul VI "If you want peace, work for justice." The United States was instrumental in the Good Friday Agreement. The Good Friday Agreement was ratified by the people of Northern Ireland and the Republic of Ireland on May 22, 1998. The British Government is placing this Agreement in
jeopardy against the will of the people... read more here...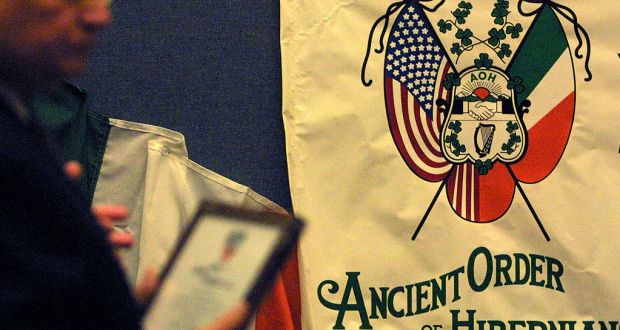 The Ancient Order of Hibernians was originally established to defend Irish Catholic immigrants in the US before the famine. Photograph: Chris Maddaloni/Roll Call/Getty
Irish Catholic body in US moves to open its doors to women after nearly 200 years
"Plans by Ancient Order of Hibernians has led to rift with leadership of parallel ladies' organisation"
Join us for the Testimonial Breakfast Roast for The LAOH National President Karen Keane
When: Wednesday, July 13, 2022 Time: 9:00 AM
Place: Wyndham Grand Hotel, Pittsburgh, the Convention Hotel
Price: $55.00 includes plated breakfast, Mimosa Bar, and breakfast stuff
Interested is roasting the President, see our website (ladiesaoh.com) under
´Presidential Breakfastµ to make your donation to a local Pittsburgh Charity
($25.00 for 3 minutes for attendees only)
Click here for the form for the meal.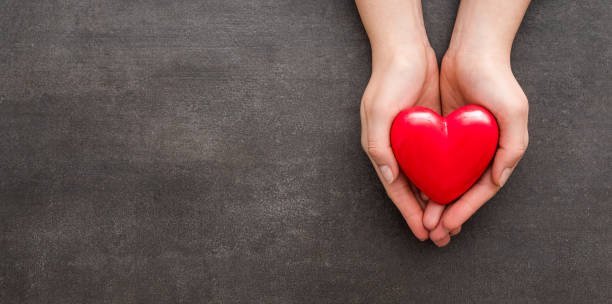 L.A.O.H. Spirit of St. Brigid Charity Project at our LAOH National Convention, Pittsburgh PA, July 2022
This LAOH Charity project was started as a hands-on charity project that we may do together as a group of Hibernian sisters. We have done this project at every convention since the project was started in New Orleans in 2008.
This year we will be helping the two charities:
Center for Victims, which is a domestic violence shelter in Pittsburgh PA.
The Red Door Kitchen at Divine Mercy Parish (2 blocks from convention hotel.)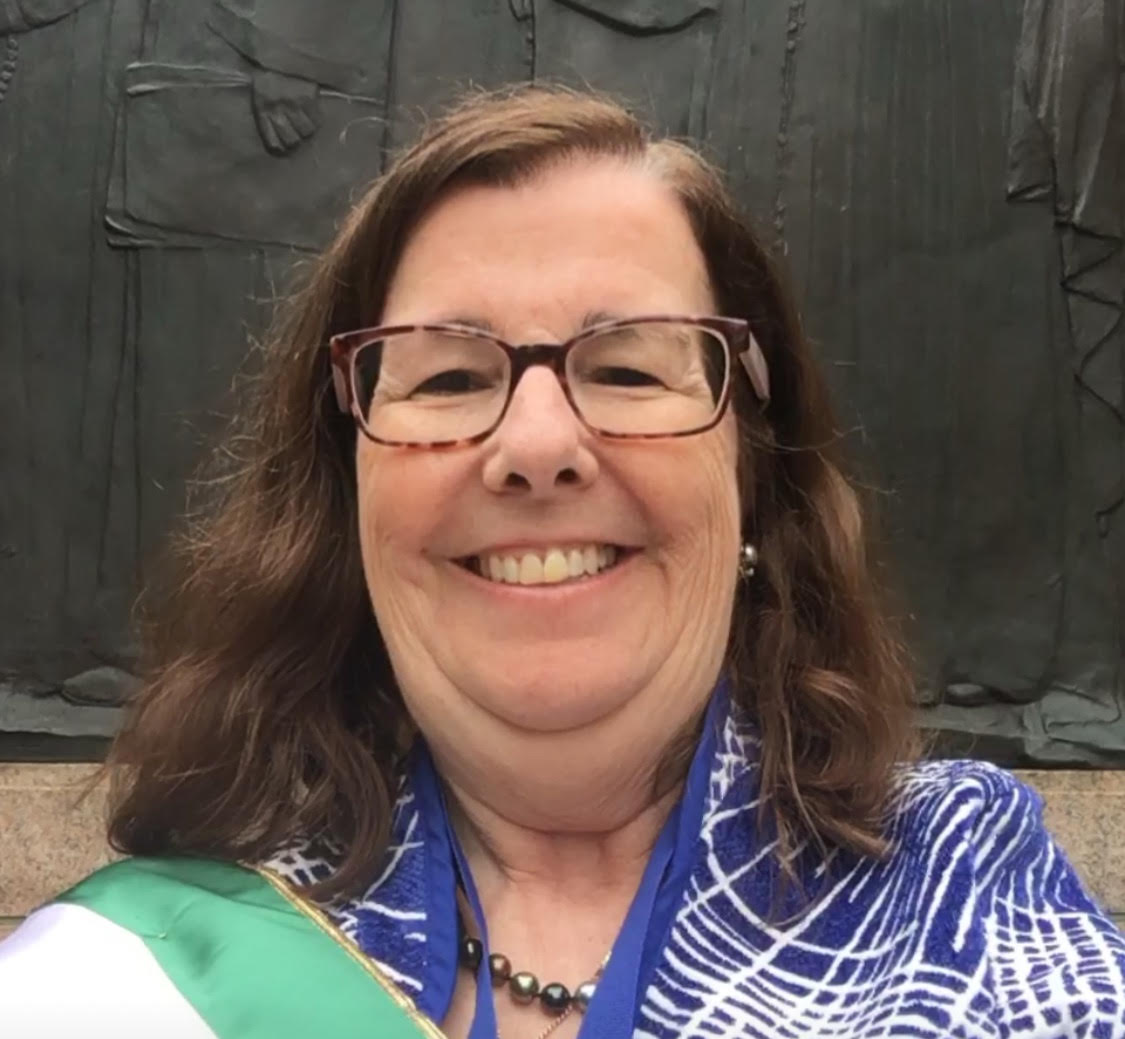 National Legal Counsel- Ann Durkin Fisher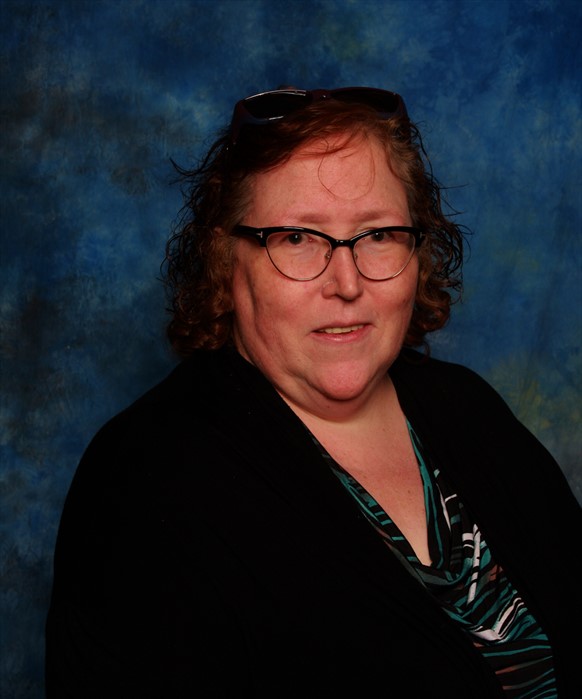 Tax Expert- Kathryn Keane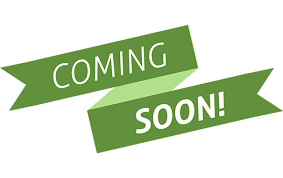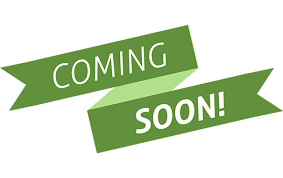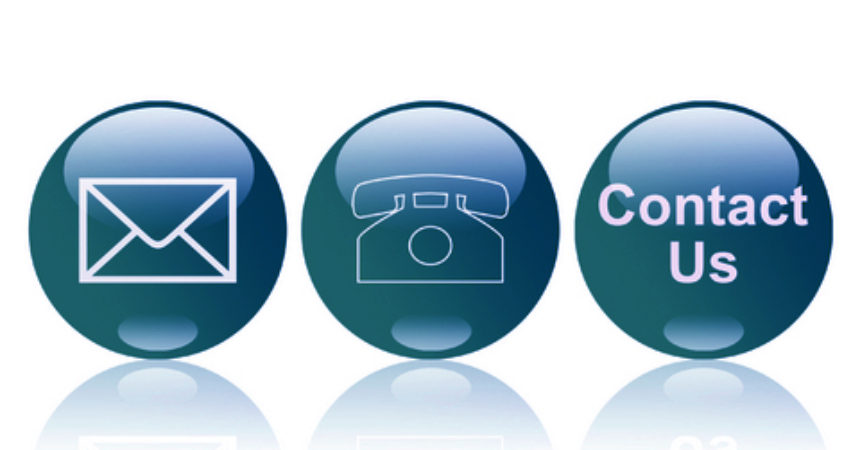 If you need to contact us please email us below. 
If you have questions on joining a division select the "State Contacts"  to find a division in your area.
Brianna M. Curran
Webmaster