Call to Action – Immediate
Below please find two letters drafted by Congressman William R. Keating, Chair of the Subcommittee on Europe, Energy, the Environment, and Cyber.
Letter to House of Lords on NI Amnesty
We are asking that you please read these letters and then contact your congressman/congresswoman and ask them to sign on to both of these letters by COB Tuesday August Wednesday August 2 if possible. Keating, Fitzpatrick, Vargas, Higgins have already signed on.
The erosion of Human Rights laws in the UK is blatant and concerning. Ireland needs our support on these two initiatives and with these letters the message from Irish America that we care and we have a stake in the future of Ireland. We want the US to continue to be guardians of the Good Friday Agreement and hold the British Government to account on honoring that agreement as well as the Stormont House Agreement. The Amnesty Legislation flies in the face of both of these agreements. It's time we had a Special Envoy.
Thank you for your support and action on this critical issue.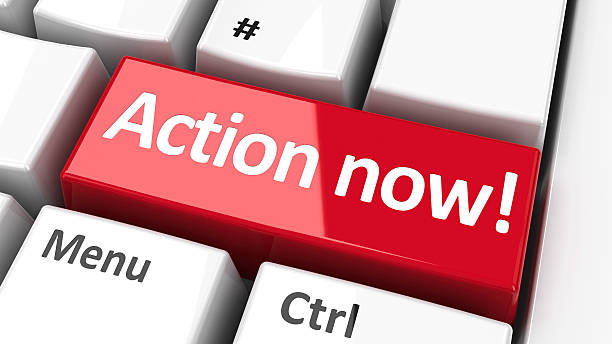 MP Michelle Gildernew's
Speech to the
LAOH Convention Pittsburgh on
15th July 2022
"It is an honour to address so many inspirational women. Women who have kept the faith with Ireland and the cause of Irish Unity. Women bound together by a sense of community, history, and pride in their Irish American heritage."
Click here for a copy of Michelle's speech.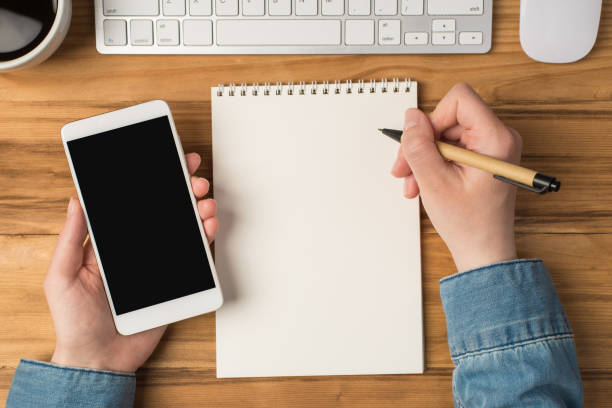 Bloody Sunday 50th  Anniversary Call to Action –
February 3rd, 2022
Sisters we need your help!
House Resolution 888 introduced by Rep William Keating [D-MA-9], in the House and referred to the Foreign Affairs Committee on January 28 is what Irish America has been waiting for. This is our opportunity to make real change in the way the British government address the concerns of the Irish people, particularly those living in the north of Ireland. The Resolution lists the names of those killed by the Parachute Regiment on Bloody Sunday, affirms that none of the Soldiers involved were ever held accountable, reaffirms America's commitment to Peace, Justice, and the Good Friday Amendment, reiterates the issues created by Brexit and the value of avoidance of a hard border on the island of Ireland and calls for the UK to act in 'good faith' regarding Brexit and the Protocol. There are currently 9 cosponsors listed for this resolution, we need a lot more for this to move forward. You can find the full resolution and information here: https://www.congress.gov/bill/117th-congress/house-resolution/888/text?q=%7B%22search%22%3A%22keating%22%7D&r=1&s=1
Why does this matter?
The British Government is in turmoil and with that comes their political tactics to try to 'fix' the problems they have created for themselves. At risk is the introduction of Amnesty Legislation that they are looking to push through parliament which would eliminate legacy inquiries such as the Bloody Sunday and Ballymurphy inquiries and basically exonerate their state agents of any accountability in the killing or torture of their citizens. In addition, the British government is reeling with the financial collapse of the British Economy due to the disastrous impact of Brexit and as such has in effect ignored key areas of the implementation of the Protocol – a Protocol that they approved 2 years ago. The latest issue was that just today First Deputy Minister Paul Givan (DUP) has announced his resignation, which also automatically removes Michelle O'Neill (SF) as the Deputy First Minister and puts devolved government at Stormont in jeopardy. Sisters, we have seen countless times that the political tactics of the British Government if left unchecked, result in catastrophic results for the Irish people and today we saw it unfold in dramatic style. As an Irish American Organization, we want our leaders to send a strong message to the UK leadership that we expect them to abide by their agreements and provide for Justice. We expect them to provide for investigations and inquiries and to commit to keeping a hard border off the island of Ireland. We expect them to honor their agreements and without Irish American pressure, without Irish America taking a stand, this will not happen. Now is our chance… but we need your help.
What do I need to do?
Please don't wait – we need this to happen immediately. Please contact me with any questions and let me know if your member of Congress has agreed to be a cosponsor. Sisters I thank you for your commitment. This is what we need to effect change!
Remembering Bloody Sunday 50 Years Ago
The Ladies Ancient Order of Hibernians is proud to present "Remembering Bloody Sunday 50 Years Ago" with guest speaker Matt Morrison, who was present on that terrible day and will share his memories from that time.
Bloody Sunday is remembered as a tragic day in the history of Ireland. On January 30, 1972, a peaceful Civil Rights March was being held in Derry organized by the Northern Ireland Civil Rights Association.
British Soldiers from the 1st Battalion Parachute Regiment shot unarmed civilians and 14 individuals died that day. These victims and their families have never received justice.
On October 24, 2020 Hibernians joined with Relatives for Justice and families who had loved ones killed in the conflict with plastic bullets fired by security forces to launch the Plastic Justice Report. The full report can be found here Plastic Justice Report.
On September 19 we were pleased to present the 2019-2020 Christmas Appeal awards to our recipients who work to support community, peace and justice programs. Many thanks to all who participated.
Freedom For All Ireland Christmas Appeal
The FFAI Christmas Appeal for 2019-2020 was a huge success. Many thanks to all of our members, you made that happen. Our donations helped twenty non-profit groups providing much needed financial and moral support. Those of us who have been on FFAI tours, can attest to the need that the Christmas Appeal fills for the groups that we sponsor. Victim advocacy groups help families deal with social justice and trauma. Remembrance and support groups work to honor loved ones killed in the conflict and those that are working to have a better life. Sports and culture programs work to help form new bonds and provide a safe, healthy and cross community space for all. These recipients play a vital role in reinforcing peace and providing a sense of community. On the tour, while meeting with these groups, we witnessed the pain as well as the resilience in each one of them. We saw their strength and their love for their community. Everywhere we went, we heard a similar sentiment – that the funds we give them through the Christmas Appeal are very much appreciated, however even more valuable is that the Hibernians are present in their community standing shoulder to shoulder with them and helping them move forward. Thank you Ladies, well done. Now on to the 2020-2021 Christmas Appeal!
Below: Frankie Quinn, coordinator of Éalú, a support group for Republican ex-prisoners in Dungannon, shows the handcrafted awards that will be presented to all entities that donated $1,000 or more to the 2019-2020 Christmas Appeal.
Hibernian Webinar Legacy Justice Appeal
On Thursday January 21, 2021 an open letter to An Taoiseach Micheál Martin and UK Prime Minister Boris Johnson signed by 3,500 relatives of loved ones killed during the conflict was published. These families are entitled to thorough investigations in dealing with the past guaranteed in the Good Friday Agreement and more recently the Stormont House Agreement of 2014. It is time for the government to honor their agreements. Time for Truth.
For a downloadable copy including the 3500 names please visit the Relatives for Justice site at: https://www.relativesforjustice.com/letter-to-thaoisigh-time-for-truth/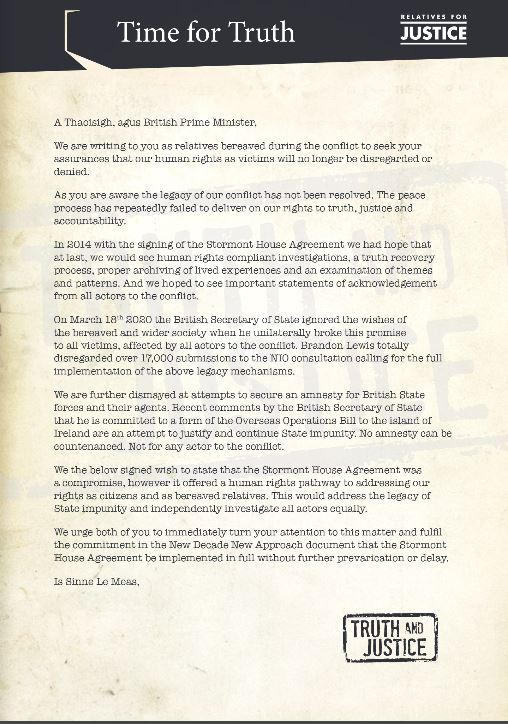 Donate to the FFAI Charities
FFAI PayPal Account below: