Embracing Our Heritage Program
The "Embracing Our Heritage Program" aims to promote Irish heritage and identity in the United States.
Irish Music and Feis Musician
The Ladies Ancient Order of Hibernians is proud to present a webinar on Irish Music and the Feis Musician will be presented by Fr. Ryan Duns on Saturday, February 19 at 11:00 am EST.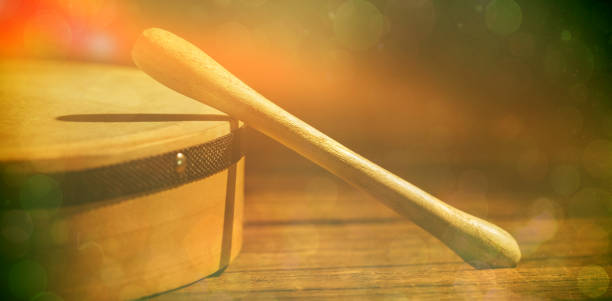 Select "Emigrant Support Programme" above to be redirect to their website. The Emigrant Support Programme is a tangible expression of the Government's support of, commitment to, and interest in the global Irish community. It aims to strengthen the international Irish community and its bond with Ireland. 
Get In Touch about the Embracing Our Heritage Program