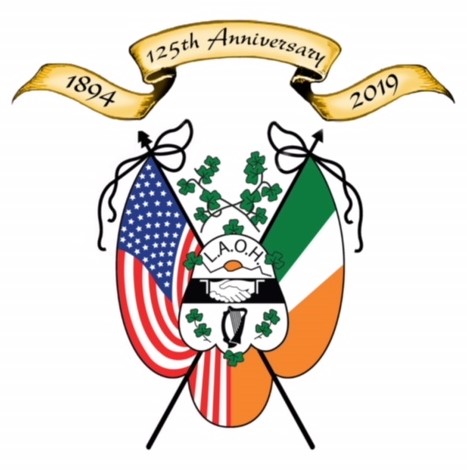 In lieu of the end of the year history report, we will be compiling the history of our organization and will publish a book. If you want your Division, County or State's history to be in the book, please use the below form and follow the instructions. There is no charge for submissions. We have a separate form to place ads in the book to congratulate the LAOH on their 125th anniversary.
History submissions are due
February 1st

and Ads are due

March 1st.

If you have any photos, memorabilia, or items of interest for our history book, please contact Sandi Swift the National Historian.