Here is the linkto the Facebook Page:
Honor Our History Pin Symbols this link will explain the symbols on the Honor Our History Pin.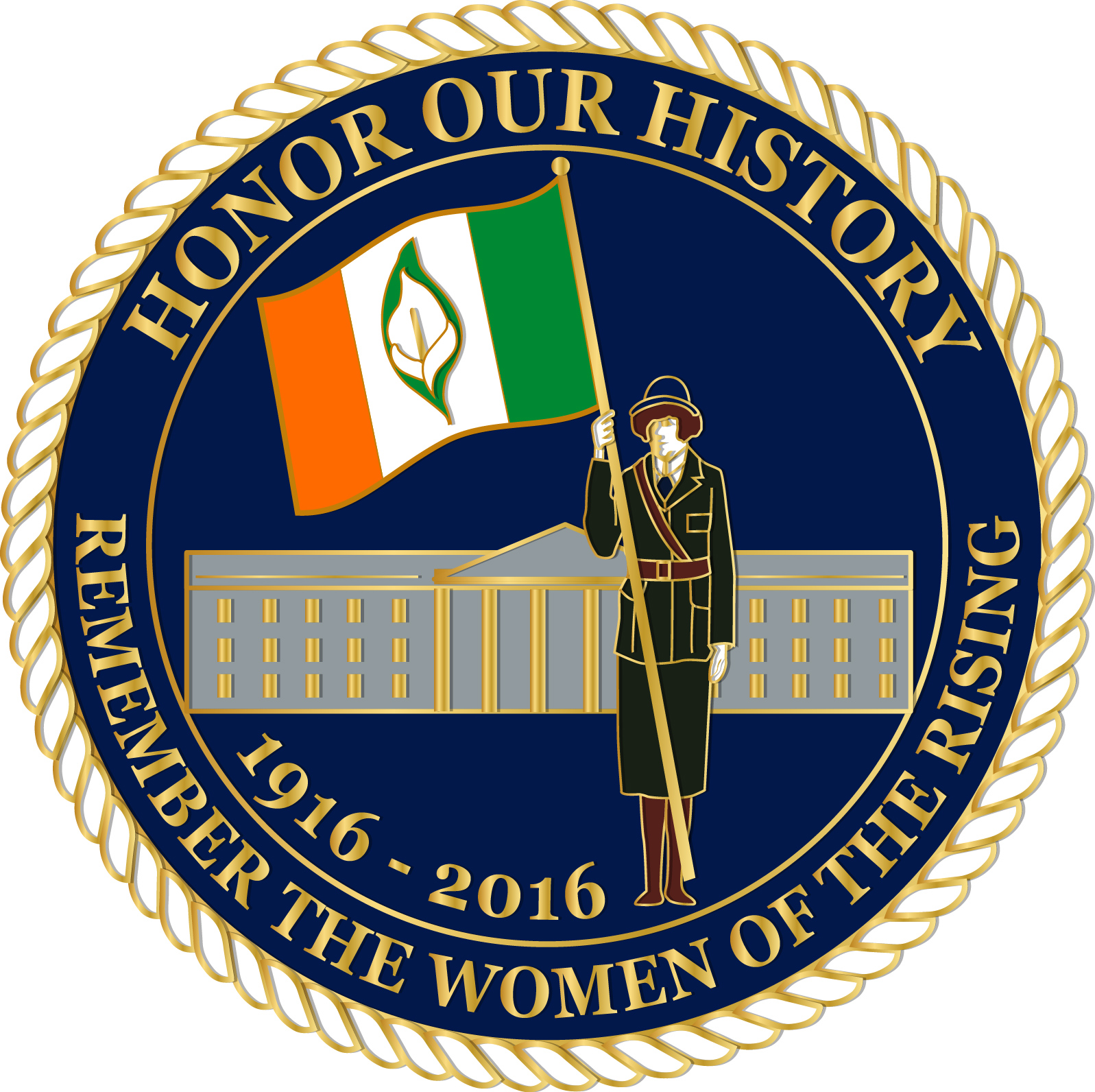 Click on this link for the flyer explaining the pins design:                Honor Our History Pin Symbol
Women of the Easter Rising Video (click on the blue to watch)
Marilyn Madigan, National Historian, has added two new documents. One is " Remember Women of 1916" and the second one is "Women of 1916 Garrison Assignments." These are both very interesting, please take time to read them. They are posted on the Irish History page.