2022 LAOH & AOH National Convention
Pittsburgh will host the 2022 LAOH AOH National Convention from July 12 to July 17. As more details are revealed approaching the Convention, we will add them below. 
Countdown for Convention: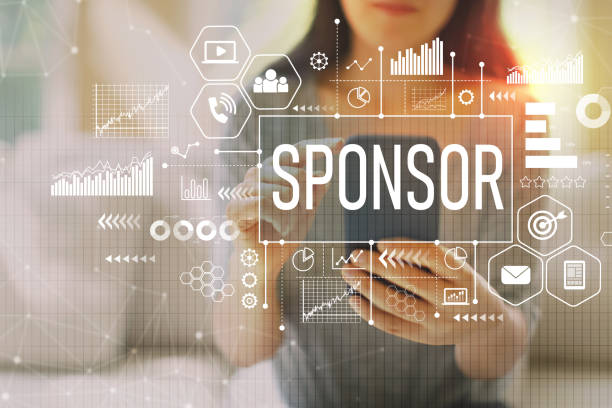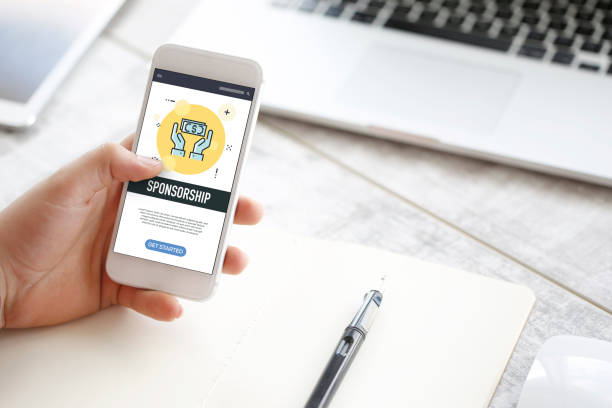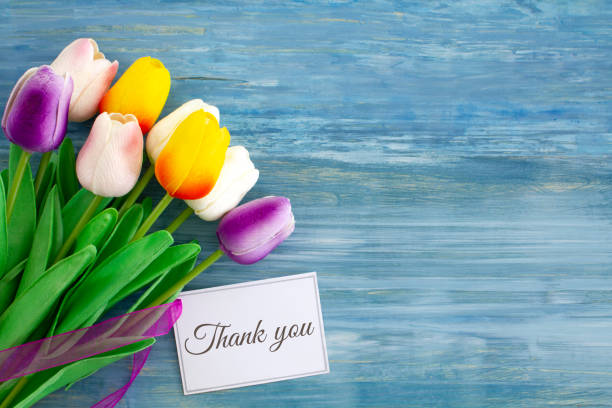 AARP® Medicare Supplement Insurance Plans insured by UnitedHealthcare
Select the image above to be redirected to their website. 
Medicare Supplement insurance plans help cover some of your out-of-pocket expenses that Original Medicare doesn't pay.
While Medicare Parts A and B (also called "Original Medicare") cover some healthcare costs, they don't pay for everything. That's where an AARP Medicare Supplement Insurance Plan from UnitedHealthcare may help. Medicare supplement insurance plans are also called "Medigap" and are offered by private insurers. They are made to work together with your Original Medicare coverage.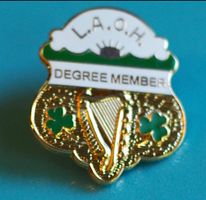 Click on "Degree Pin" above for
Degree Registration Form
March 4, 2022
Sisters,
This is an exciting time for our Order assembling at the first National Convention since the Covid Pandemic. I know that many of our members are interested in receiving the Degrees of our Order at this upcoming Convention. The Claddagh Degree Team of Allegheny County Pennsylvania will be exemplifying Degrees.  The Degree Ceremony is scheduled on Saturday July 16, 2022. Degree Registration is scheduled at 8:30 am with the Degree Ceremony to start promptly at 9:00am.
From the National Constitution: "DEGREES Section 4. The Degrees of our Order are an essential part of being a member of the Ladies Ancient Order of Hibernians, Inc. Each member, when receiving the Degrees, is shown the grand history of the Irish people and Catholic Faith, the importance of women in that history, and is sworn to a solemn obligation that is taken as Degreed members. Every member wishing to advance in the leadership of this Order, as well as every member wishing for a deeper understanding of the Order, is encouraged to take the Degrees as soon as possible after initiation, or as soon as made available. The importance of the Degrees cannot be put into words and must be experienced by each member to be fully understood."
I would encourage our members to receive their Degrees. For those who have already received their Degrees, please observer the Ceremony to support your Sisters as well as recommit to this essential part of our Order.
Any questions, please contact the Claddagh Degree Peggy Cooney, Director at 412.921.6348 – email at peggy.cooney@ymail or Patti Flaus, Guardian at 412.427.4728 – email at pfpalaoh@gmail.com
Yours in Friendship, Unity and Christian Charity
Marilyn Madigan
laohnationalvicepresident@gmail.com
 (216)470-3773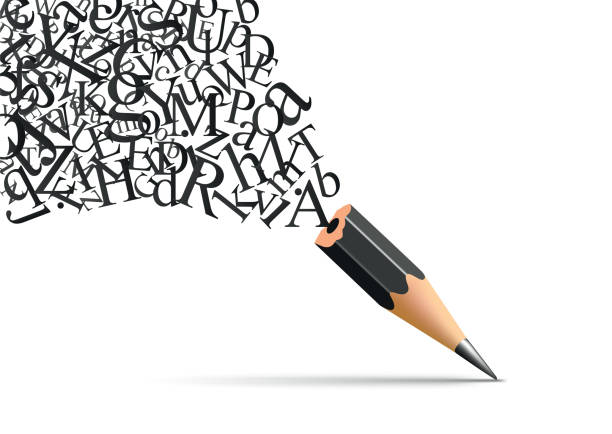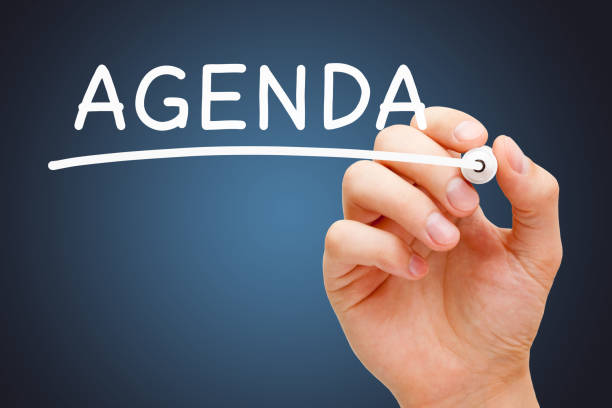 Wednesday, July 13, 2022 – Icebreaker

Thursday July 14, 2022 – Open Night

Friday July 15, 2022 – Irish Night

Saturday July 16, 2022

 Degree Registration- 8:30 am

Degree Ceremony- Promptly at 9:00am

Mass – 4:00p

Installation of Officers – 5:00pm

Cocktail Hour – 6:00pm

Final Banquet – 7:00pm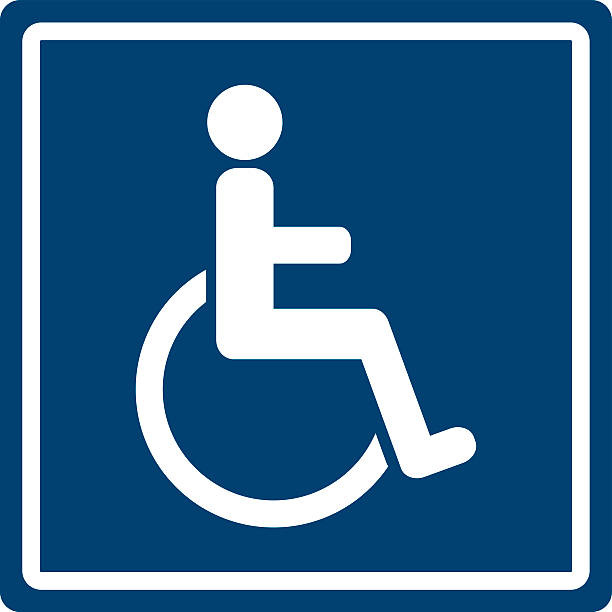 Steel Motor Mobility
Phone Number: 412-375-7641
Website: steeltownmobility.com